White Instagram Models Who Are Falsely Identifying Themselves As Black / Mixed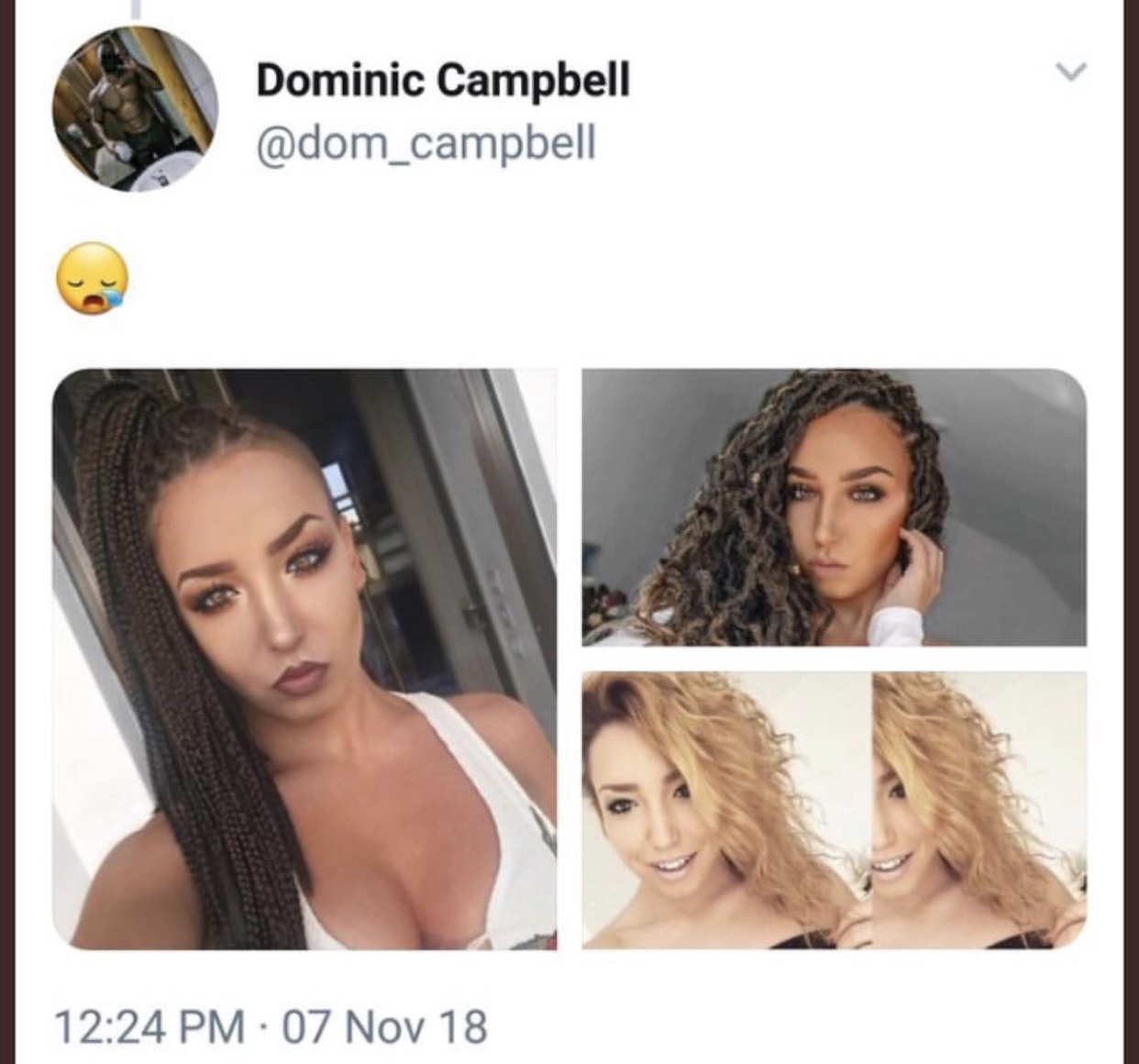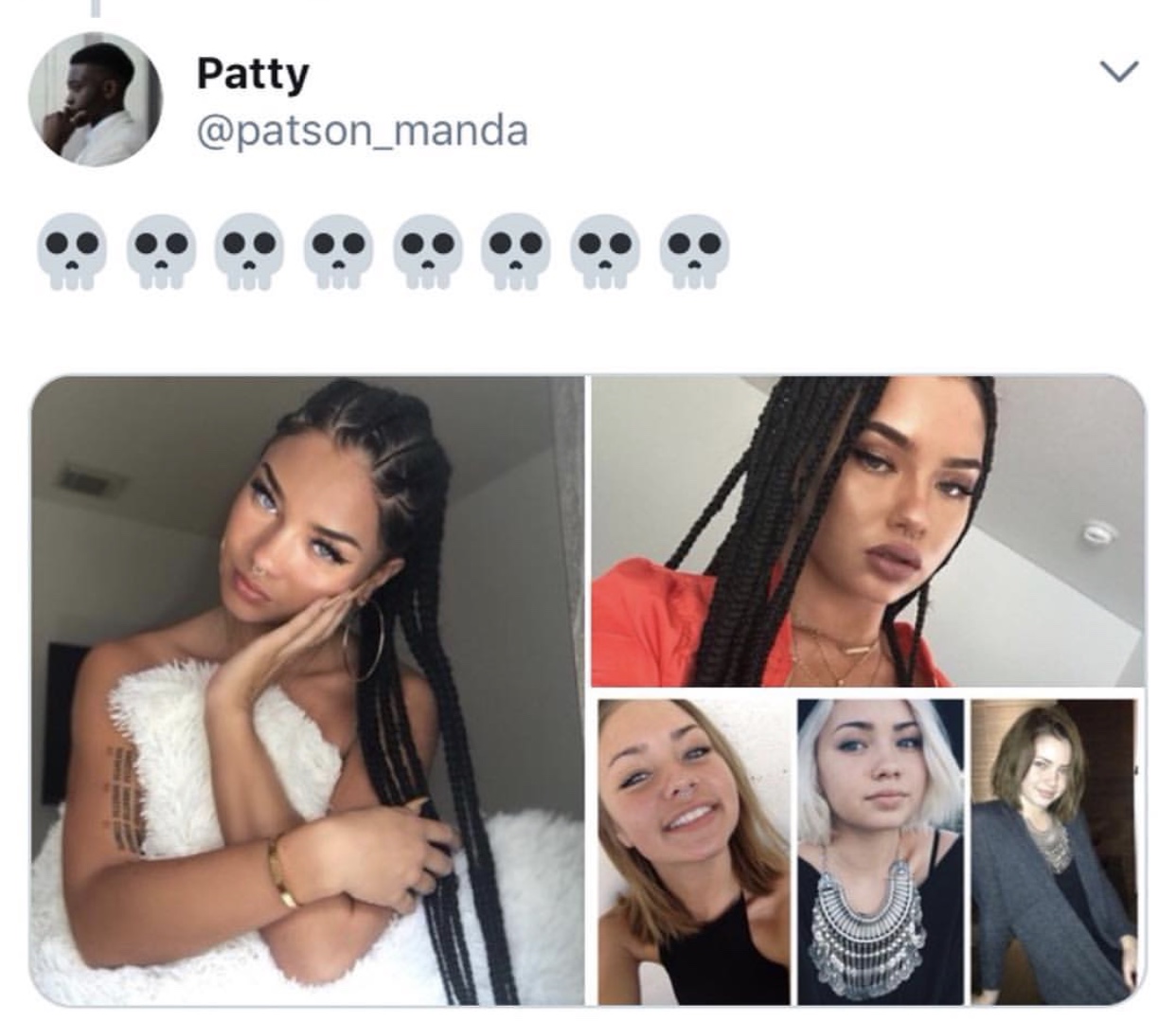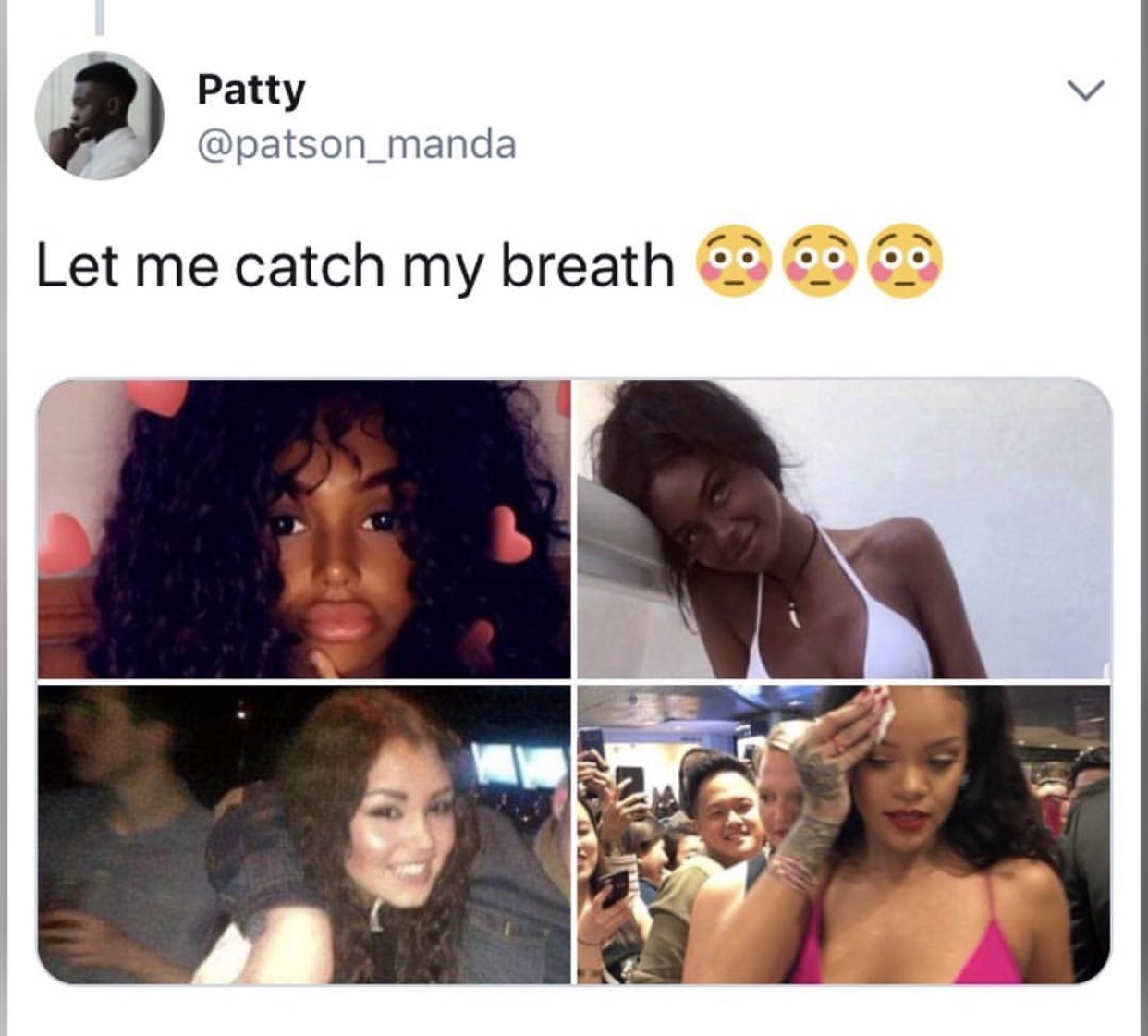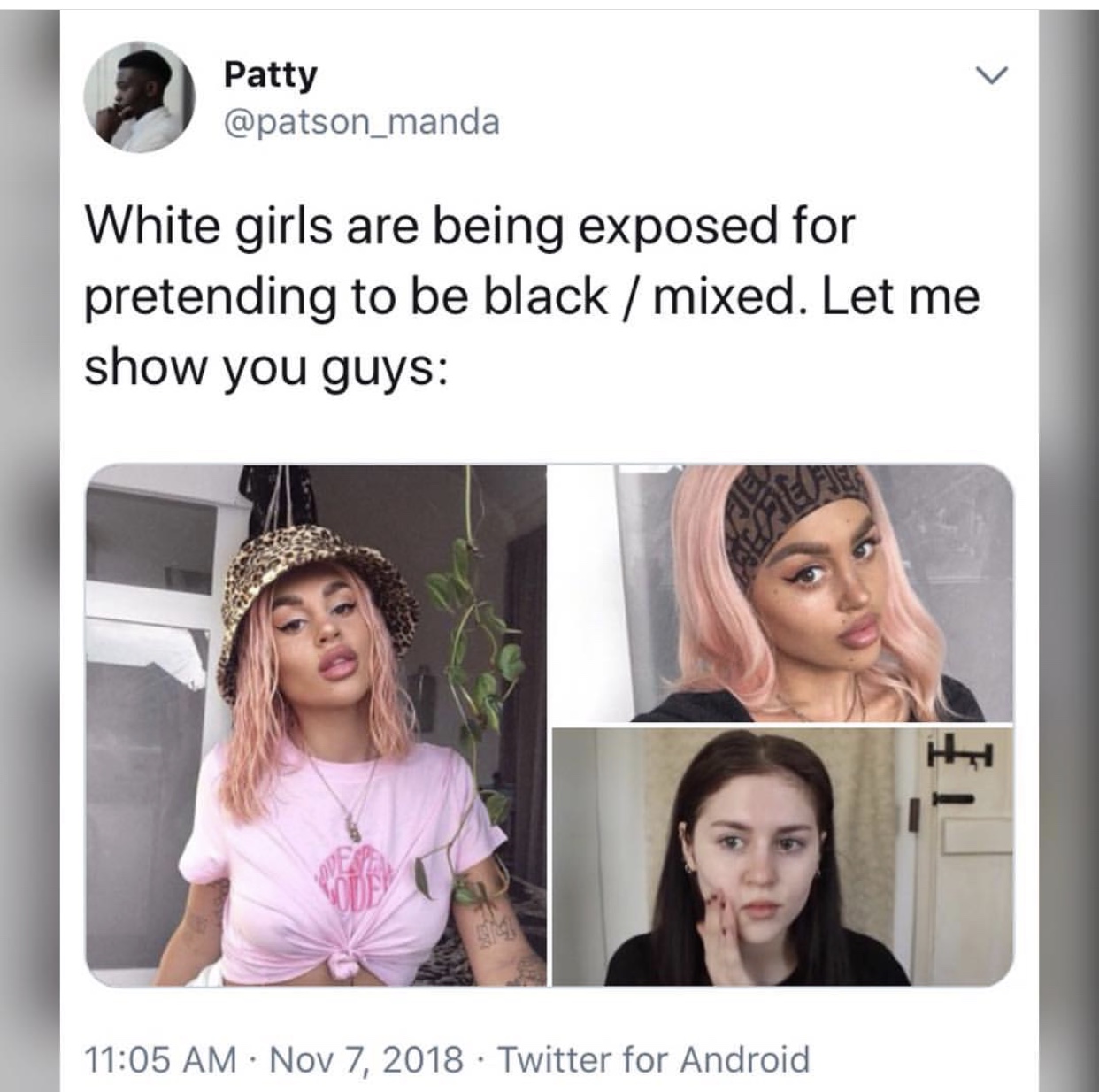 In today's news of " Black People Can't Have Shit " ; #Twitters users react to White Instagram models falsely identifying themselves as being of Black or Latino culture. It's bad enough we have to deal with culture appropriation on a regular basis, the periodic and the distasteful black face jokes but this right here is going way too far!
According to #HipHopWired ; the act is being identifying as an upper class trend of Black facing aka: " N****r Fishing ". Which is basically Caucasian men and women posing as Black or Latin descendants on social media for modeling gigs or some sort of exposure. It ranges from tinted skin, faux hair , and exaggerated cosmetic surgery. Sources state It's been around for years but has increased with the use of social media platforms and the ease of instant digital fame.
Here's a few things to think about people : How many Black/Latino men and women have been cheated out of opportunities because of this? How many Black/Latino men and women have been taunted their entire lives for their natural features but when placed or shall we say bought within another race it's now deemed beautiful?
#Thoughts? 💭